About Our Site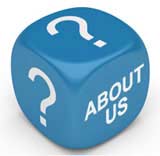 RaisingFunding was formed to offer a unique reference point on fundraising ideas, activities and regulations.
Everyone is involved in raising funds at some time; this site gives clear information about the regulations, the pitfalls and offers some great fundraising ideas.

Related Articles in the 'Site Information' Category...